Our Rock Builder tool rocks! (10.Aug 2020)
Our final school project, the Rock Builder tool, has been available in the Unity Asset Store for several months now.
We register almost 300 downloads and some users have written a review. Thank you guys for trying out our tool and for the kind words.
We are very happy about all the 5 star ratings. Test it yourself here: https://assetstore.unity.com/packages/templates/systems/rockbuilder-161407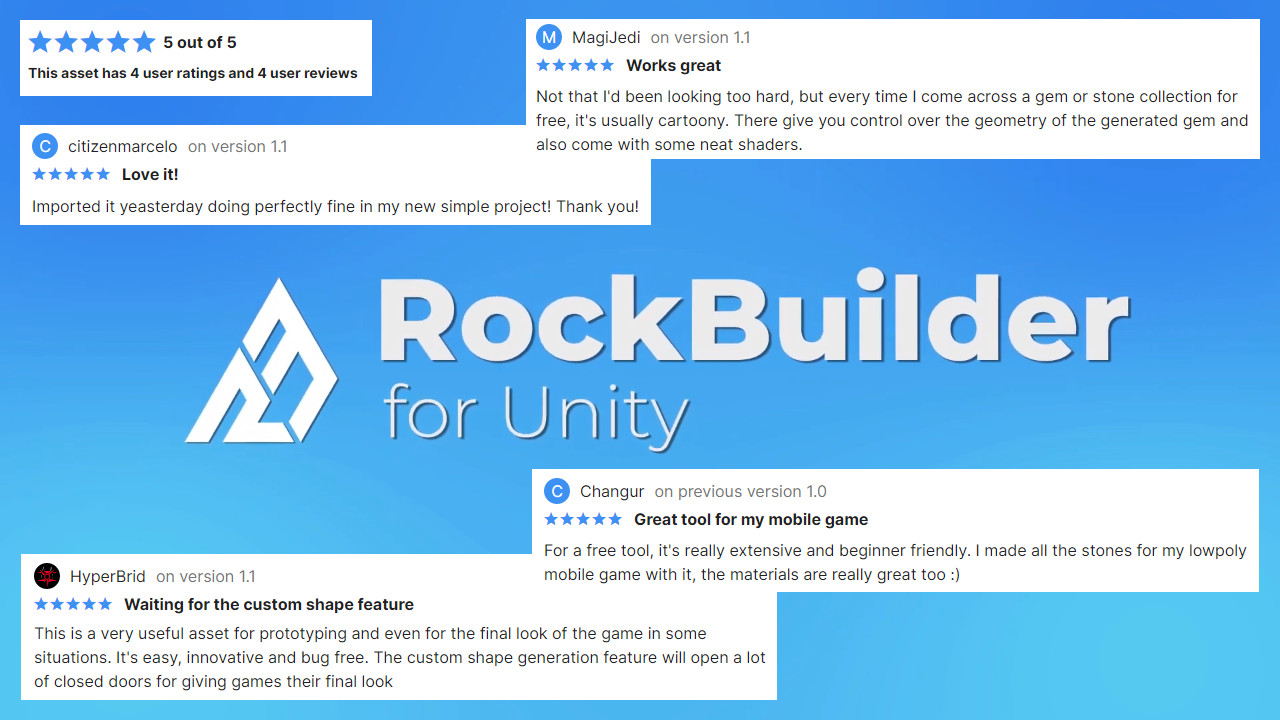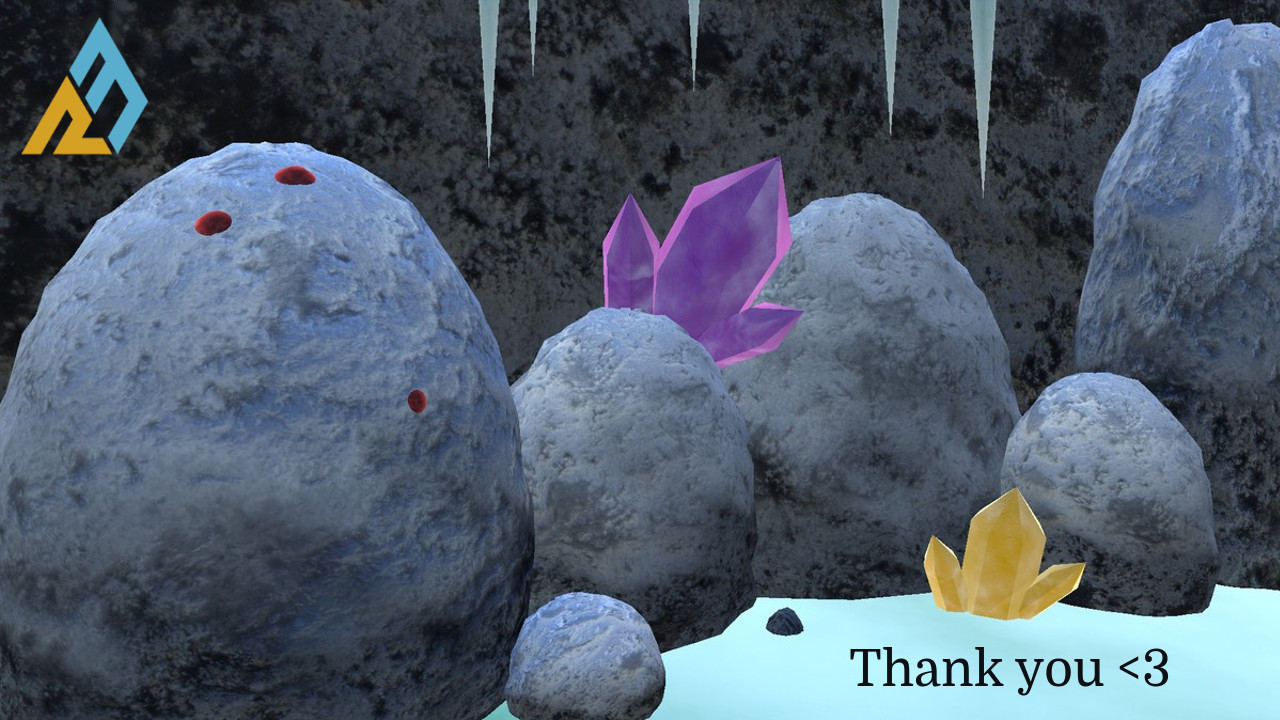 ×
×
Graduated successfully (12.Mar 2020)
My time as a student is finally over. The major project has been submitted and the final presentation is already past. The feedback from experts and fellow students was extremely positive.
It was a wonderful time at SAE and it was difficult for me to say goodbye. Neverthless, I am very grateful to have met so many great personalities and made many new friends. With the bachelor's degree in my pocket, the journey continues...
A big journey of a small student game (28.Sep 2019)
The exhibition of our diploma project A long forgotten Story at Ludicious Festival in Zurich was just the beginning of an immense journey.
Since then, our game has also been shown at Fantasy Basel, Zurich Game Show and even at Gamescom in Cologne!
We can't quite believe it ourselves, but we're incredibly proud and happy.

A big thank you to all the organizers of these fairs, as well as the numerous visitors who tested our game. You are awesome!
With our diploma project at Ludicious Festival 2019 in Zurich! (16.Feb 2019)
From January 31st to February 3rd we were able to show our final diploma project A long forgotten Story at Ludicious Festival in Zurich.
It was the first time for us to take part in such an event. Many interesting insights into other games and their development were given. We got to know a lot of new people from the industry and had delightful conversations.
It was also interesting to see a live reaction from the players who tested our game in order to solve some elements differently in the future.

At this point a big thank you to SAE Zurich and the organizers of Ludicious Festival, who made this possible for us.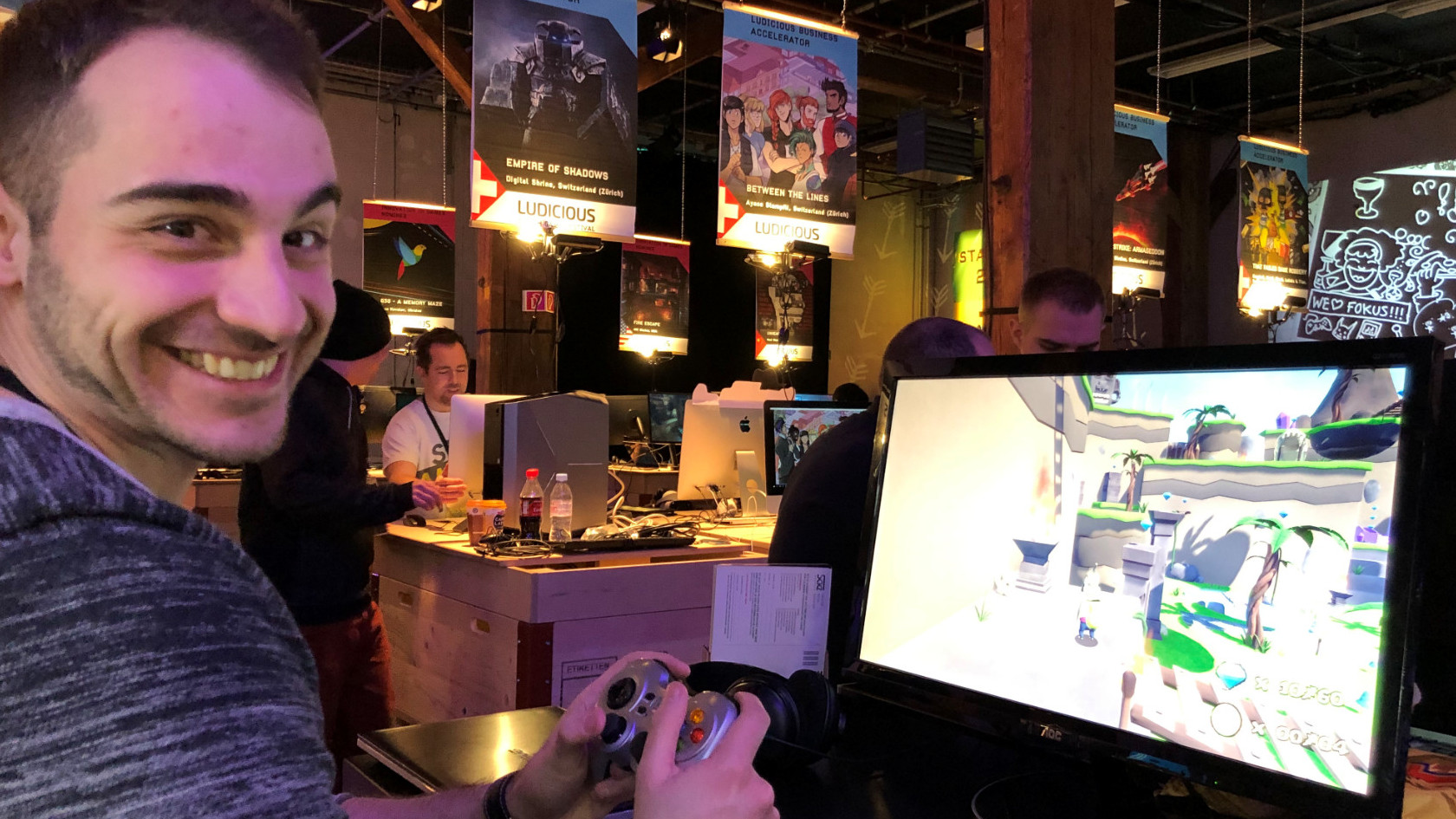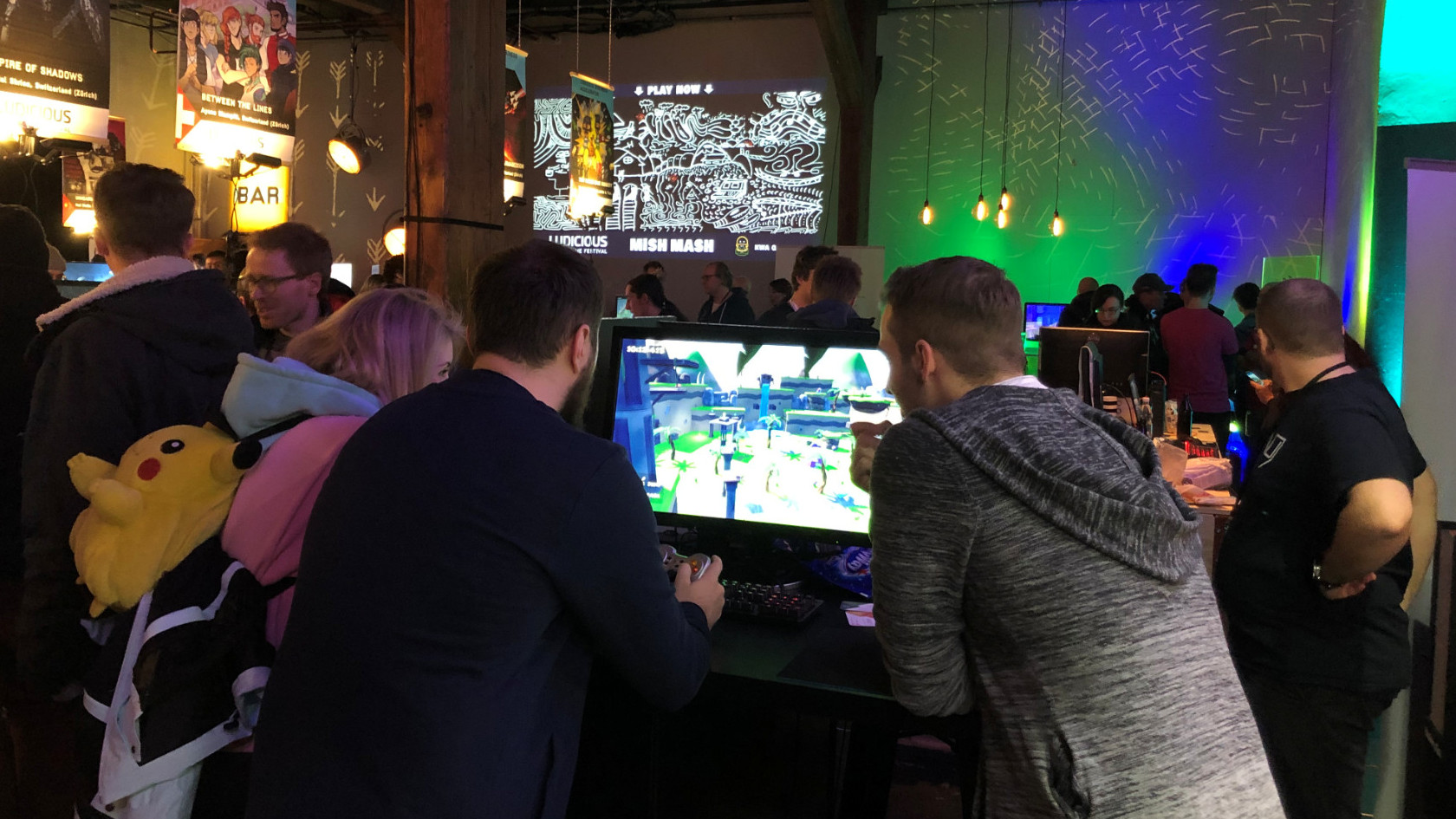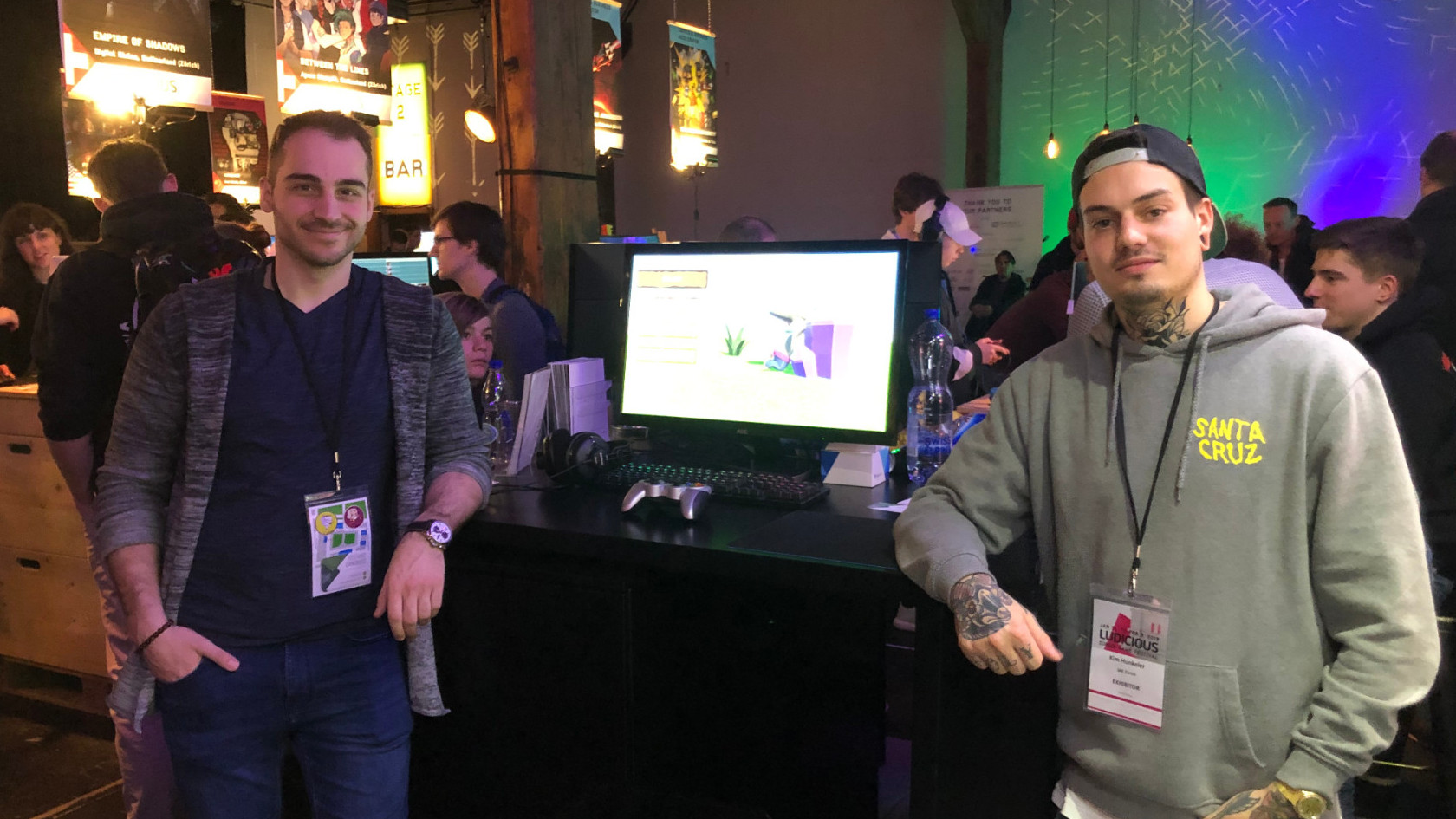 ×
×
×